The JWA Dubai 2023 Awards Presentation Ceremony & Panel Discussion will be held on 12 February 2023, the opening day of Jewellery, Gem & Technology Dubai (JGT Dubai) at the Dubai World Trade Centre (DWTC). JGT Dubai is a three-day premium B2B sourcing event organised by Informa Markets Jewellery and Italian Exhibition Group SpA (IEG).
Date: Sunday, 12 February 2023
Venue: Sheikh Saeed Halls 1 – 3, Dubai World Trade Centre (DWTC)
Dress code: Business attire
The occasion provides a unique platform for leaders and innovators to celebrate achievements in the trade and benefit from networking opportunities with key stakeholders in the region.
The Awards is attended by an elite audience, including:
– Chairpersons, CEOs and senior managers of major jewellery and gemstone companies
– Leaders of international and local trade associations with a strong presence in the region
– Key government officials from the region
– Pioneering entrepreneurs
For more information, please contact [email protected]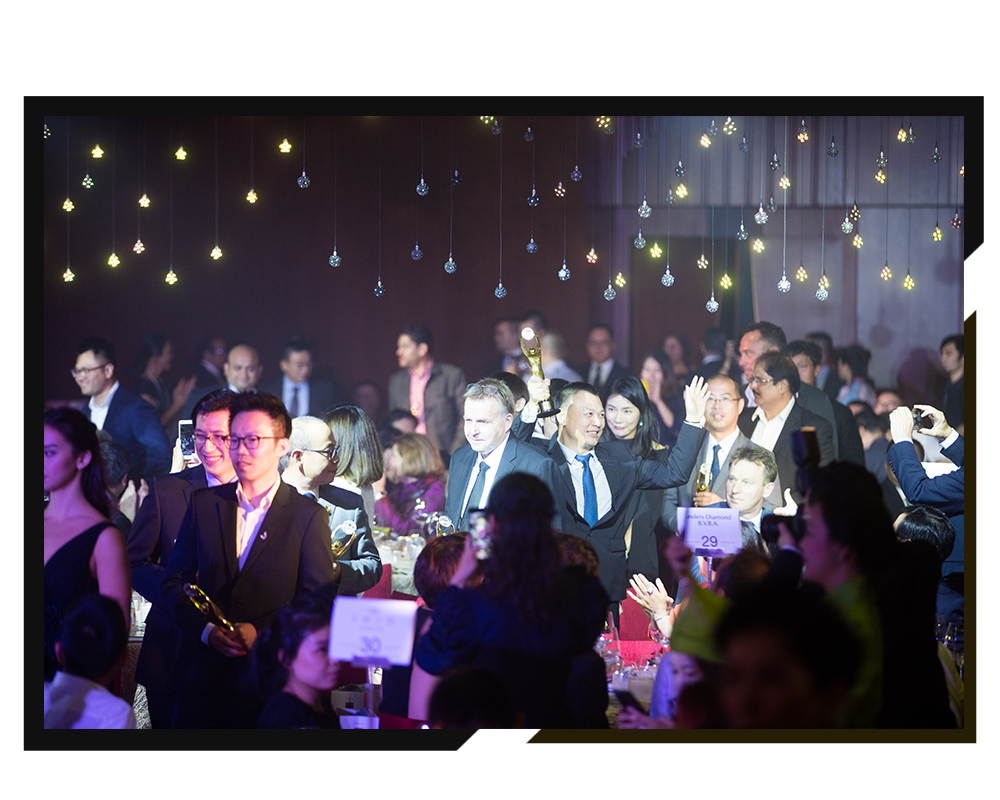 JWA Dubai 2022 Awards Presentation Ceremony (Recording)