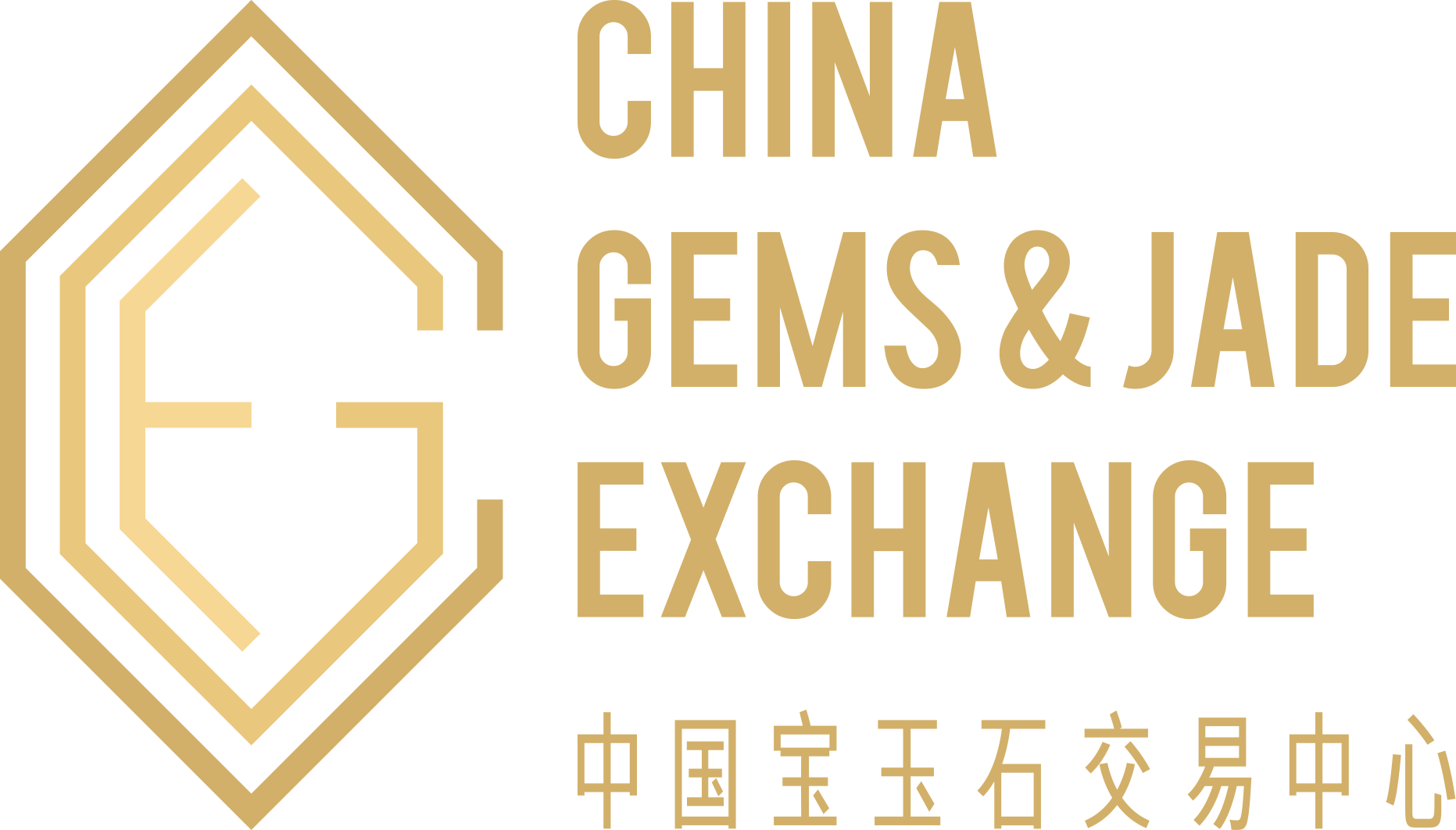 China Gems & Jade Exchange is a national gem and jade trading platform approved by the State Council.
China Gems & Jade Exchange adheres to the principle of "Led by Technology, Develop with Innovation", and using the latest real-time traceability, big data, block chains, high-end intelligent technology to solve various bottlenecks in the development of the gemstone industry. At present, two platforms have been built, namely, gemstone trading service platform and intelligent supply chain service platform. China Gems & Jade Exchange has become the only international gemstone trading service platform with full process tracking service in the industry.
In line with the basic principles of " fairness, impartiality and openness", China Gems & Jade Exchange combines the concepts of "innovation, advancement and compliance" to provide high-quality and professional third-party supporting trade services for jewelry enterprises at home and abroad.
"2019 is a year of innovation and development for the gemstone industry in China. More creative designs and more revolutionary business models are needed. CGJE hopes that by collaborating with the JNA Awards 2019, we will continue to drive the advancement of the jewellery industry, and further spread awareness on innovations that strengthen the vitality of the jewellery industry in the international jewellery community."
– Simon Chan
Co-Founder, Member of the Board and Executive Vice President
China Gems & Jade Exchange